Back
Brilliant Lady's Launch Update: Offer and Travel Reimbursement Details
Brilliant MerMaiden - Option 1
Double Your Value
Rebook Any Ship, Any Date: With Bonus Onboard Credit and Price Guarantee
Choose a new voyage date and we will protect your original voyage fare no matter the duration, as long as it's in the same cabin category. Plus, we'll honor any previous promotions you had when you first booked, including your Bar Tab bonus. If the new date you choose costs less, we'll refund the difference if you've already fully paid. The re-booking window starts on September 11th. You can request your re-booking dates using the form
here
.
Bonus Credit: As an added benefit, we will include $500 in onboard credit to enjoy while you're sailing with us
Double Bonus: Rebook by October 11th and receive an additional $500 as a bonus credit, making it a total of $1,000 in onboard credit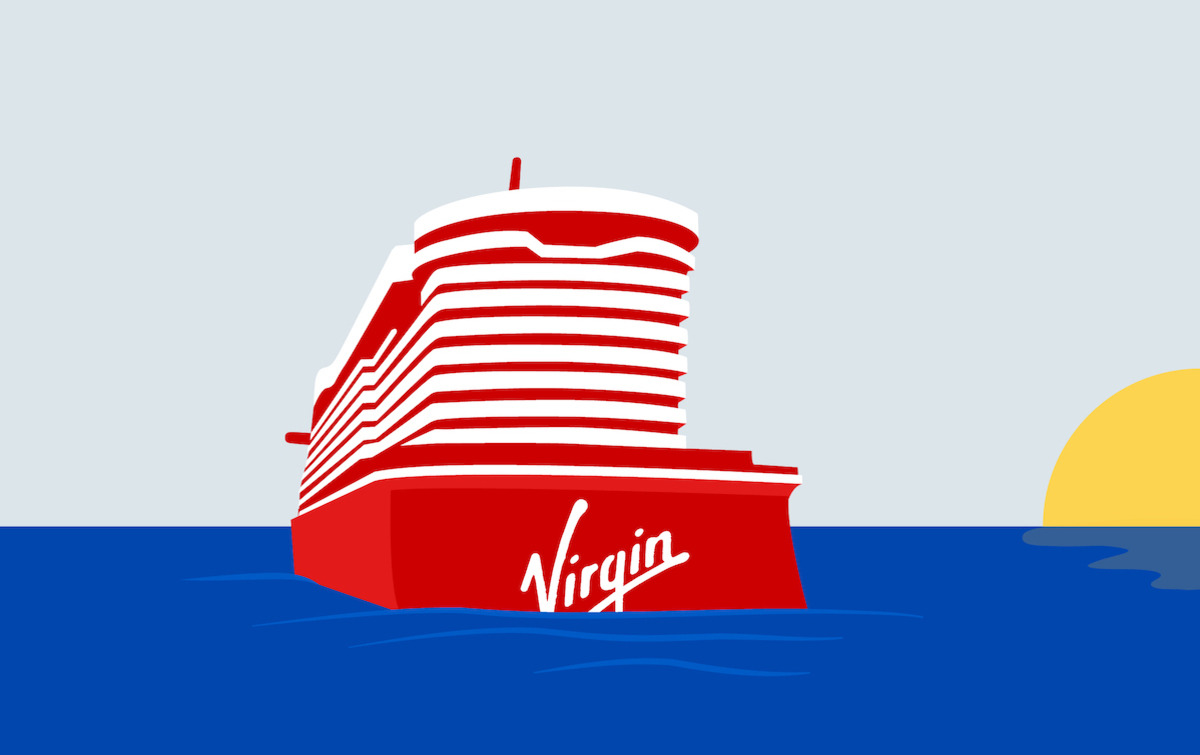 Hold Your Spot: Our additional bonus offer regardless of what you choose above!
In addition to the above, when the new date for the Brilliant Lady MerMaiden voyage is announced, we will guarantee your spot, while also presenting you an additional special offers:
We'll rebook your same cabin category and apply a $300 discount off the voyage fare
We'll also give you $600 in onboard credit for that voyage
Brilliant MerMaiden - Option 2
Full Refund
100% of Your Voyage Fare Back to You
Should you decide not to rebook at this time, you have the option to request a full refund, or we will automatically process your refund after December 28th. You can request a refund using the form
here
. 100% of the refund amount will go back to your original form of payment.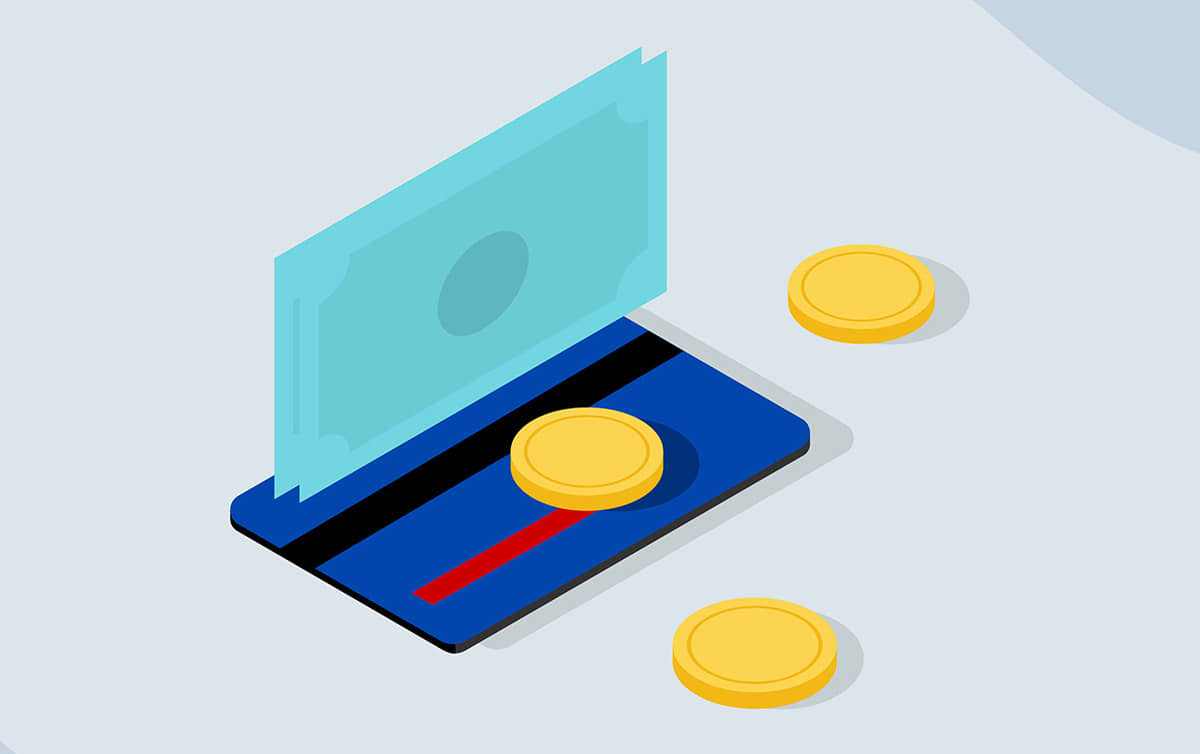 You may have questions, and luckily, we have answers.
Check out our FAQs below.
When will you announce the new MerMaiden date?
We are actively working to set an updated date for Brilliant Lady's big debut. We will reach out to our Sailors as soon as we have the new date for her MerMaiden Voyage.

If you were booked on the MerMaiden Voyage, we will hold a place for you on the new MerMaiden sailing and will let you know before anyone else when it is scheduled so you have an opportunity to rebook. We'll be offering you a $300 voyage fare discount plus $600 on board credit on Brilliant's new MerMaiden to make sure we do right by you.
I'm unable to sail on any of your other available itineraries, what offers do you have for me?
We're so sorry that you're unable to sail with us on any of our other itineraries– we can fully refund any amount you've paid to date back your original form of payment. Once issued, please expect your refund within 7-10 business days.

We thank you for your understanding, and hope to see you on board in the future!
Why are you telling me so close to my sailing?
We understand how frustrating this last-minute change can be to your travel plans. We wanted to ensure that we had a comprehensive understanding of the situation before sharing this news with you. Our team has been working tirelessly to navigate these unexpected challenges and we want to assure you that we have some generous offers available so that we can do right by you.
This is the second/third+ time you've canceled my sailing. What compensation will I get?
We understand your frustration, and we sincerely apologize. We have some generous offers should you choose to re-book with us and hope you give us the chance to show you how much you mean to us and what's like to set sail with us.
Are you covering the costs for my flights and hotels?
We'll review your submissions and provide details on the reimbursement process, which may vary based on your location. If you purchased travel insurance, please reach out to your insurance company for further assistance.
In the past, you've offered FVC, why are you not offering this to me now?
We've tailored these generous offers specifically to ensure our Sailors have options to select from to ensure they find the Voyage or solution that's right for them.
What can I use my onboard credit for?
Your onboard credit (or as we like to call it – Sailor Loot) can be used while on board for the purchase of Shore Things, while shopping, for spa treatments, tattoos, Happenings such as the Grog Walk, and Treat Yourself upgraded menu items that come at an additional cost. Sailor Loot can also be used at the Beach Club at Bimini.
Can I upgrade my cabin type when I re-book?
Yes, options may vary at time of rebooking, so if you're interested in an upgrade, let us know and we can explore available options and any associated costs.
Can I pick any sailing, for example, I was booked on a five night but want to sail on a seven night?
We will happily rebook you on a sailing of a longer length at no additional charge to you. Simply select the itinerary that works best for your schedule, and we will be happy to get you sailing!
What if I booked a 7 night itinerary, but the only itineraries that I can sail on now are 5 nights?
If your new voyage is of a lesser value than what you originally paid, we will refund the difference to you.
Will there be two MerMaidens when Brilliant Lady is ready to launch?
The details of any updated MerMaiden sailings will be shared once they are finalized.
What if I re-book on a less expensive itinerary?
If your new voyage is less than what you originally paid, we will refund the difference to you.
What if my cabin type is not available on the new voyage that I choose?
If there is no equivalent cabin on your chosen itinerary, we may issue you a refund for the voyage fare difference or we can explore other itineraries with availability.