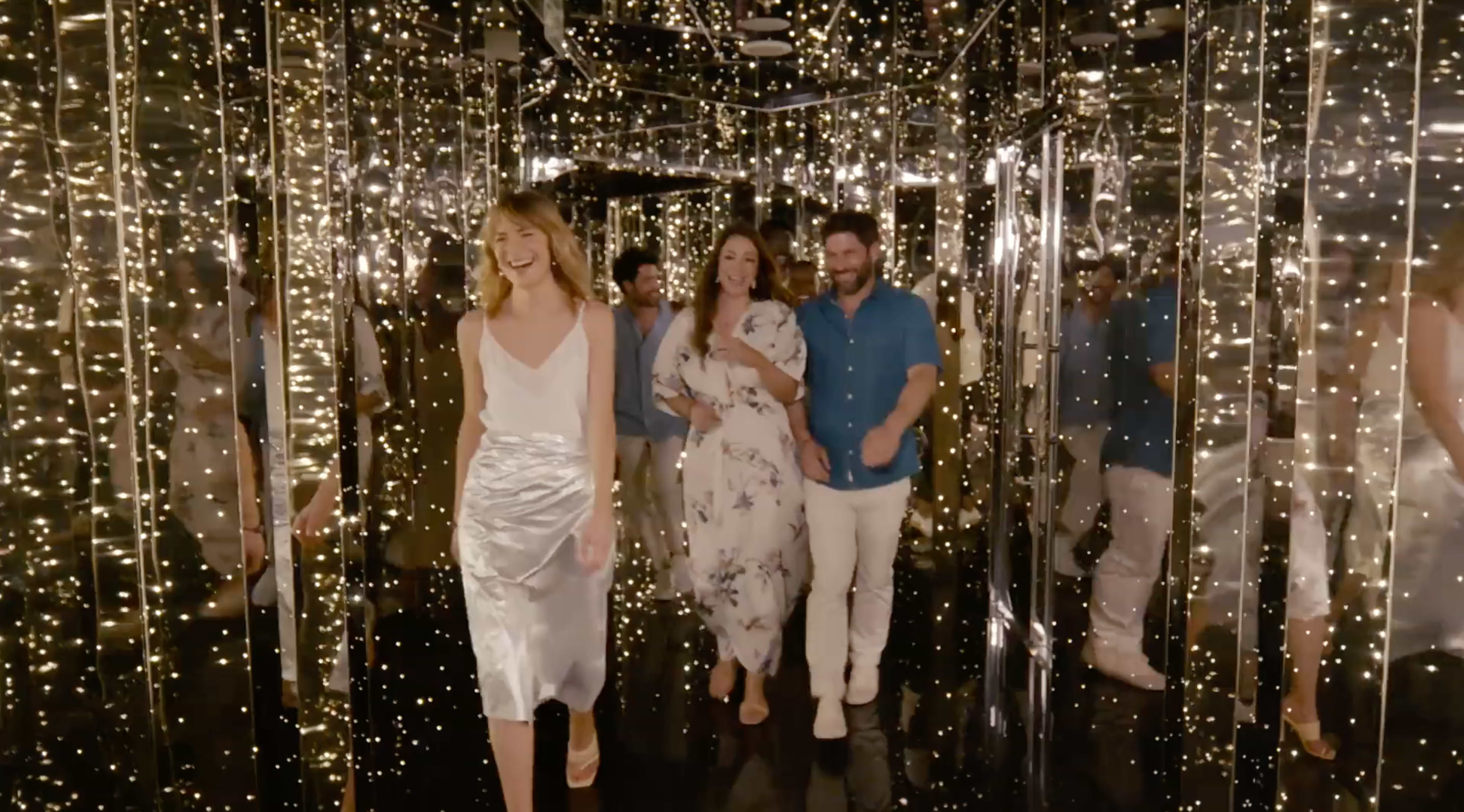 Entertainment
Pick up where you left off…
Your vacation awaits — don't let these voyages sail away.
We don't mean to show off, but with this line up across our fleet...we can
All the phenomenal entertainment you can expect aboard every single one of our lady ships.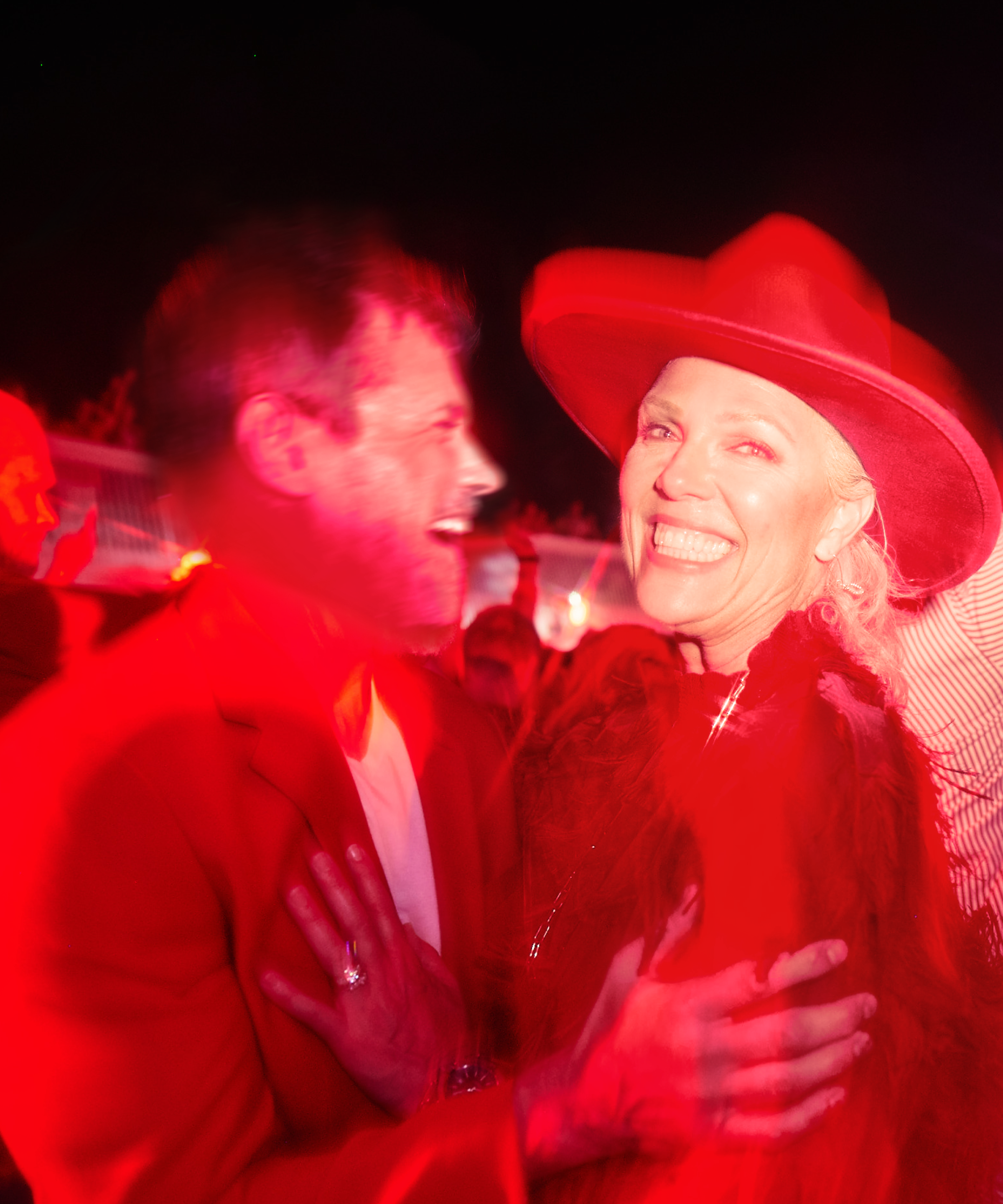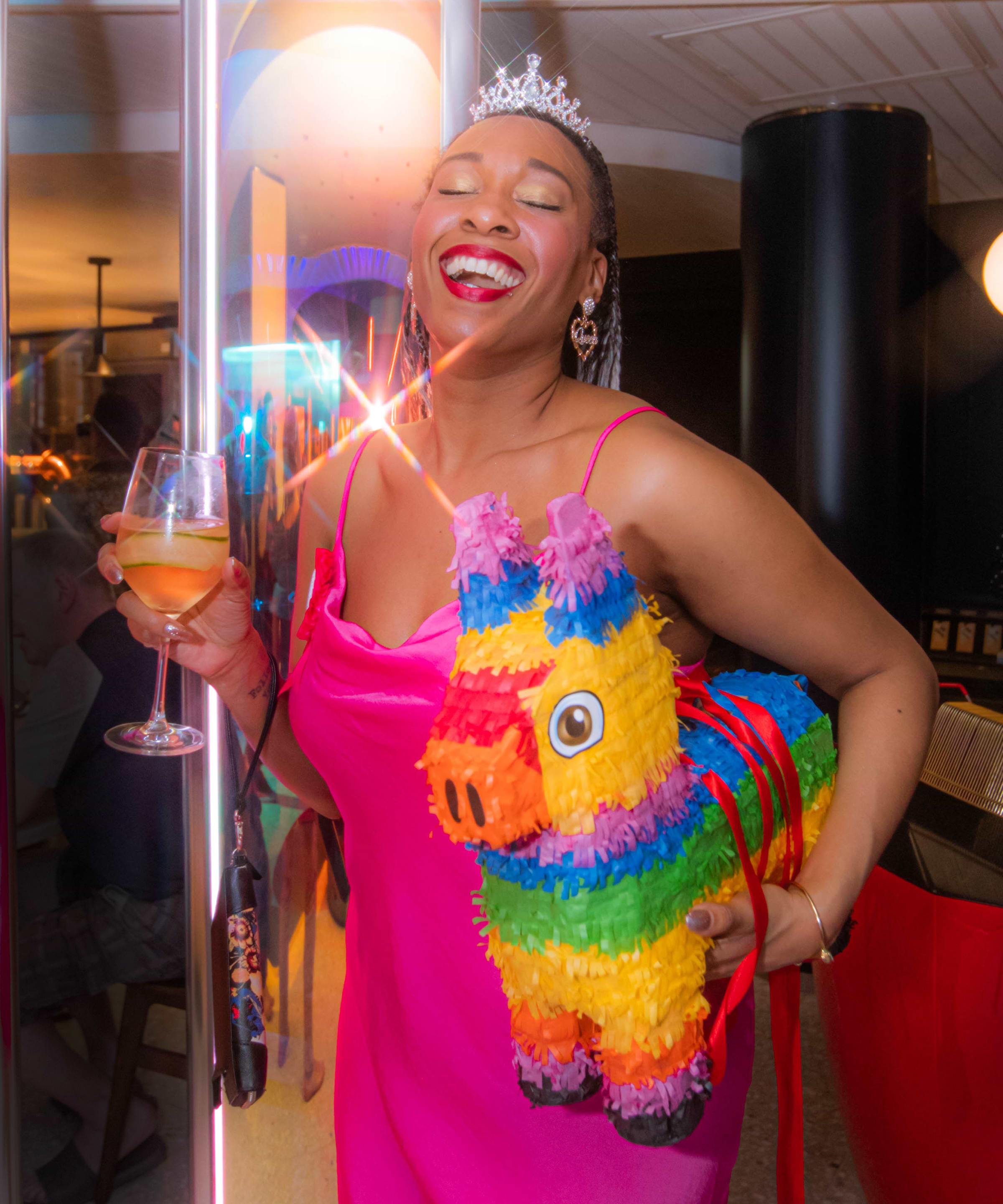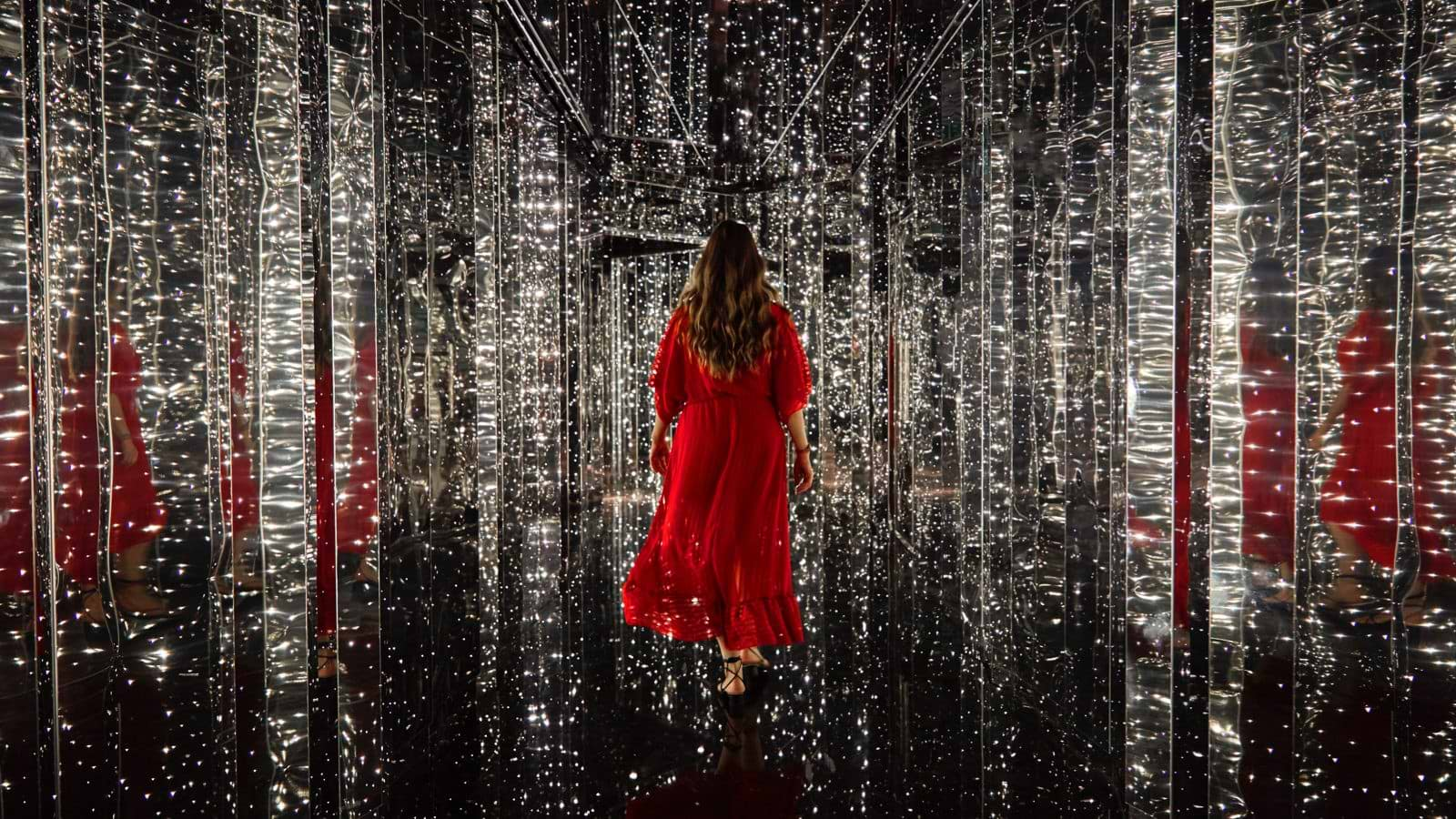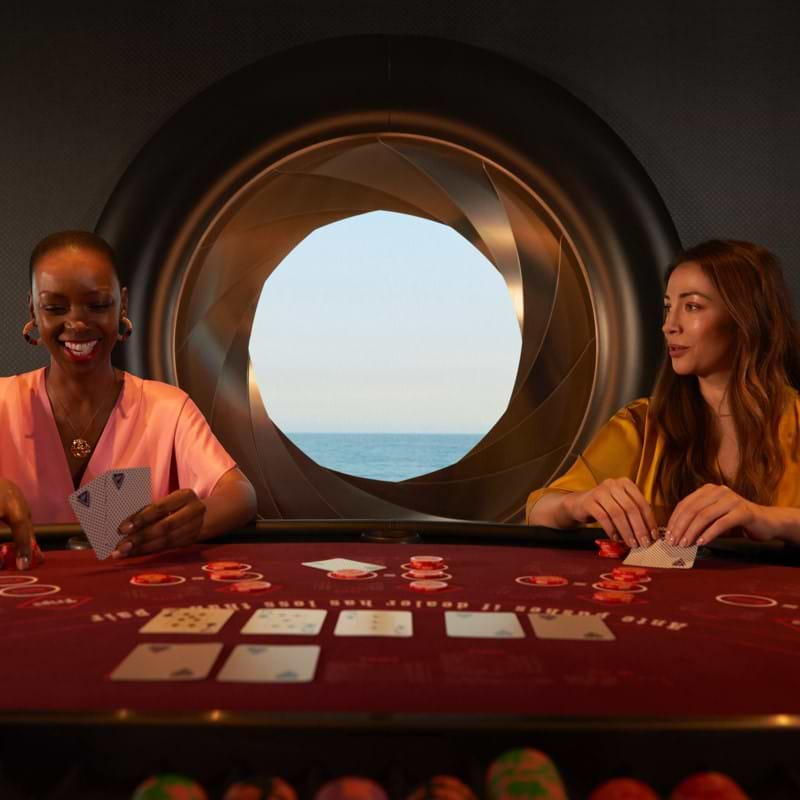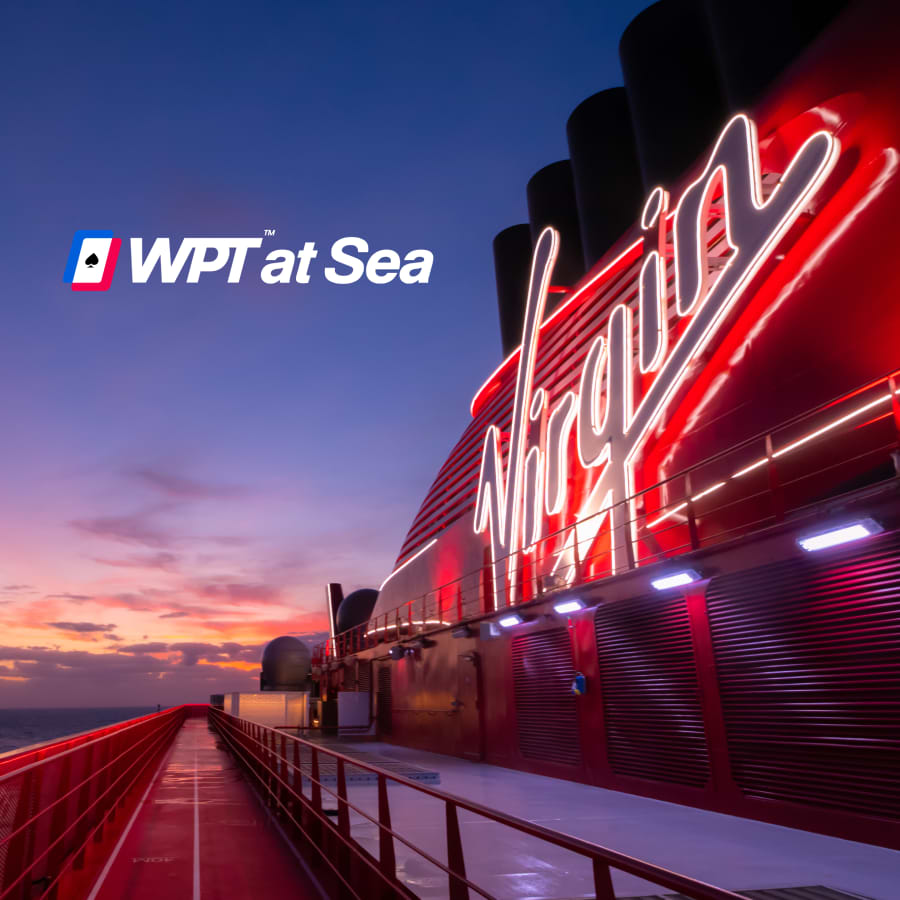 The Red Room

Our larger-than-life entertainment space is the first ever transformational, multi-form theater at sea. Boundary-pushing performances on the traditional Proscenium stage or late-night dance parties on the flat-floor configuration — undiscovered experiences are always unfolding here. Designed by renowned theater design consultants, Auerbach Pollock Friedlander — we've created a unique and flexible (while still being intimate) theater space that delivers a sea (lol) of possibilities.
The Groupie

With song choices that span decades, genres, and octave abilities, these bookable private sessions only require having your go-to tracks chosen, singing voice warmed up, and invited friends ready for a private dance and song battle to remember.
Voyage Vinyl

With our brand's history rooted deeply in music, our sonic identity peaks at our record shop on board. Stocked with music magazines, headphones and record players, you can pull up to a listening station with a stack from our selection of both classic and current albums including special and limited editions.
The Arcade

Located in the Social Club, The Arcade pays homage to the epic childhood arcade games of yesteryear — like pacman and other various vintage arcade games, a race car game, air hockey tables, a shuffleboard table and a foosball table. Inner-children are permitted to run wild here.
The Social Club

From The Arcade and The Loose Cannon to The Social Club Diner within it — The Social Club is where you go to relax, game, or casually get to know the other Sailors. Inside, you'll find games like air hockey, shuffleboard, foosball, and a plethora of board and card games. And if you get thirsty, head over to The Social Club Diner for a taste of nostalgia at our lighthearted and modern take on the soda fountain bar.
Aquatic Club

With smooth curves and nautical details, we've created a pool deck with the sophisticated glam of a contemporary yacht. Whether you're looking to sunbathe in one of our daybeds or let last night's choices melt away in the pool, you can detox and recover, or start the party all over again. Don't be surprised if paparazzi mistake you for celebs — we're legally not responsible for how good you look on this ship.
SEA-TOWN FUNK
(Please) don't stop the music


Music is fundamentally part of Virgin's DNA. Since our early days, we've been nurturing the best talent (Rolling Stones, Sex Pistols, Spice Girls); turning up-and-coming acts into fully-fledged superstars. And with the help of our Creative Collective, we're making the best beats on land sound even better at sea.

But wait, there's more...
ONBOARD EVENTS & GIG
Meet the creators
From Randy Weiner, to The 7 Fingers company, to Sam & Ani, our Creative Collective was formed to create the very best entertainment. These producers know their way around a stage and are responsible for creating incredible shows like Sleep No More and Queen of the Night. Along with our Creative Collective, we worked to make sure you'd experience something you've never seen before. These shows push boundaries, explore untold stories and will surely delight you.


We keep it poppin'…on the dance floor and in your inbox.