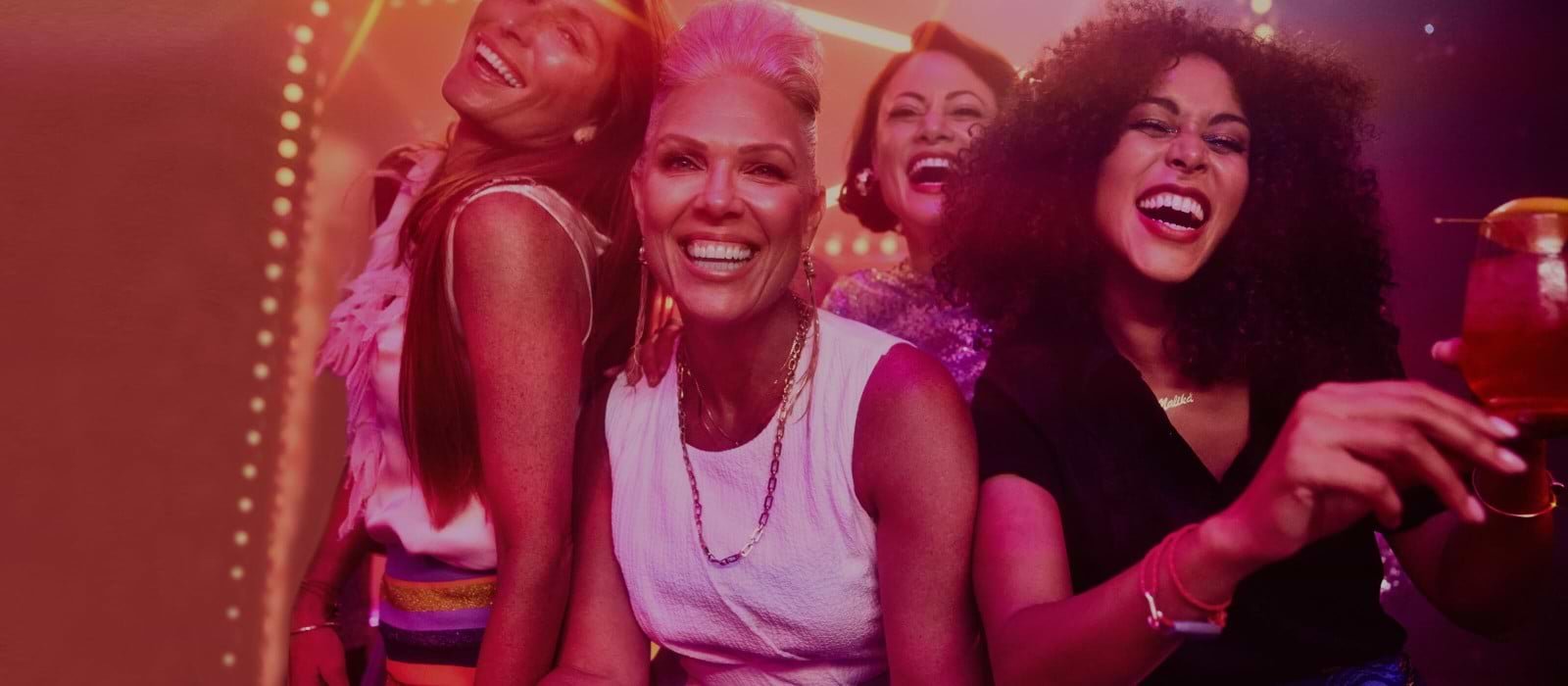 Now We're Voyaging Together
New love. Old love. The big birthday. That well-deserved raise. Or just… because.
Pick up where you left off…
Your vacation awaits — don't let these voyages sail away.
From big to small, we're here to help you celebrate it all.
BOOK. SHARE. TOAST
Sail and celebrate together
When you're onboard celebrating with your crew, we make it easy to book, link your reservations, and dine together — and get perks for doing it.

Are you the group planner who always orchestrates celebrating <insert any reason at all!>? We're here to help (and reward) you for that. Because when you book and link your reservation with your fellow Sailors, you'll get a complimentary bottle of bubbly (1 per cabin), and dinner concierge services (for group dining of 8 or more)— whether you're craving morning-after-Scarlet-Night brunch plans or decadent dinner parties at Pink Agave.


Start the celebration
Whether you're looking to book a celebration with your crew or purchase A Splash for Your Bash, here's what to do next.