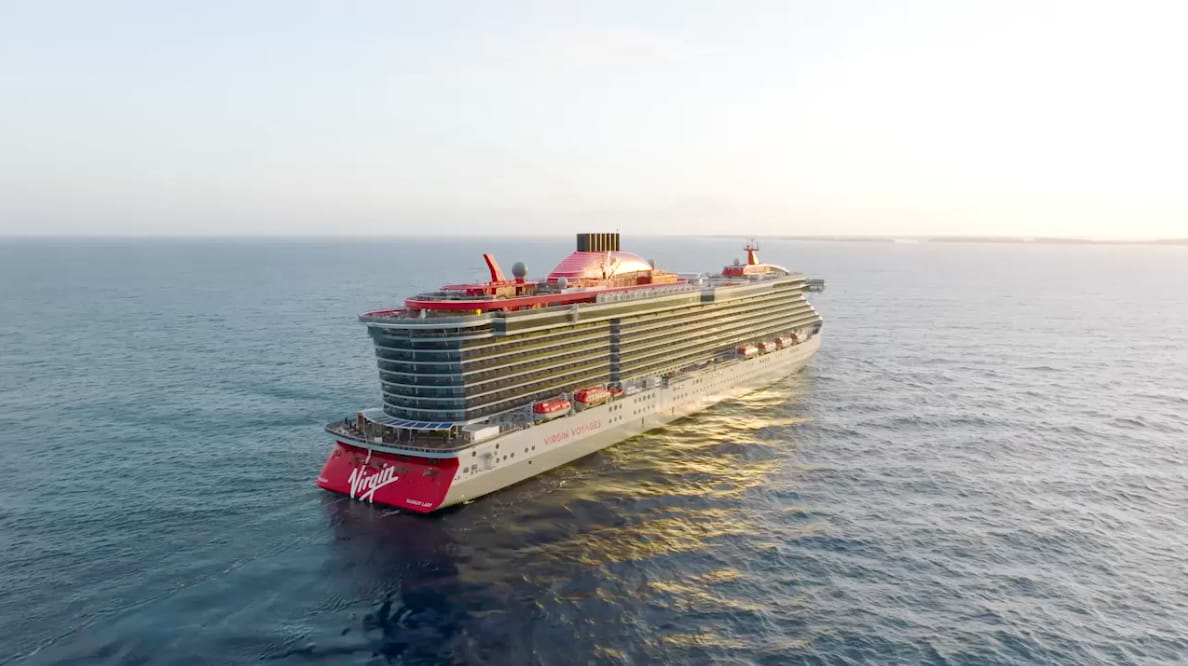 Resilient Lady's Epic Repositioning
Resilient Lady's 2023 one-way voyages will have you dancing to Balinese beats in Kuala Lumpur's streets, yearning for Cairo's vibrant energy, and craving Cairns' laid-back charm — all while sailing from Athens to Dubai, onto Singapore, and finally landing in Sydney to spend her winters in the warm summer breeze.


Set Sail The Virgin Way
Set sail the Virgin way and find a new approach to cruise vacations. Select a cruise itinerary and let's sail.

Destination: your inbox. Our mission: make it worth opening.