Virgin Voyages' guide to Málaga, Spain
Uncover centuries of history in one of Europe's oldest cities, venturing off to Alhambra or reveling in its small-town charm.
Its Moorish past and modern flair make Málaga an alluring seaside destination along the Mediterranean. Málaga gets mistakenly overlooked by tourists flocking to hotspots like Seville and Granada, which allows Málaga to stay the best-kept secret on the Spanish coast.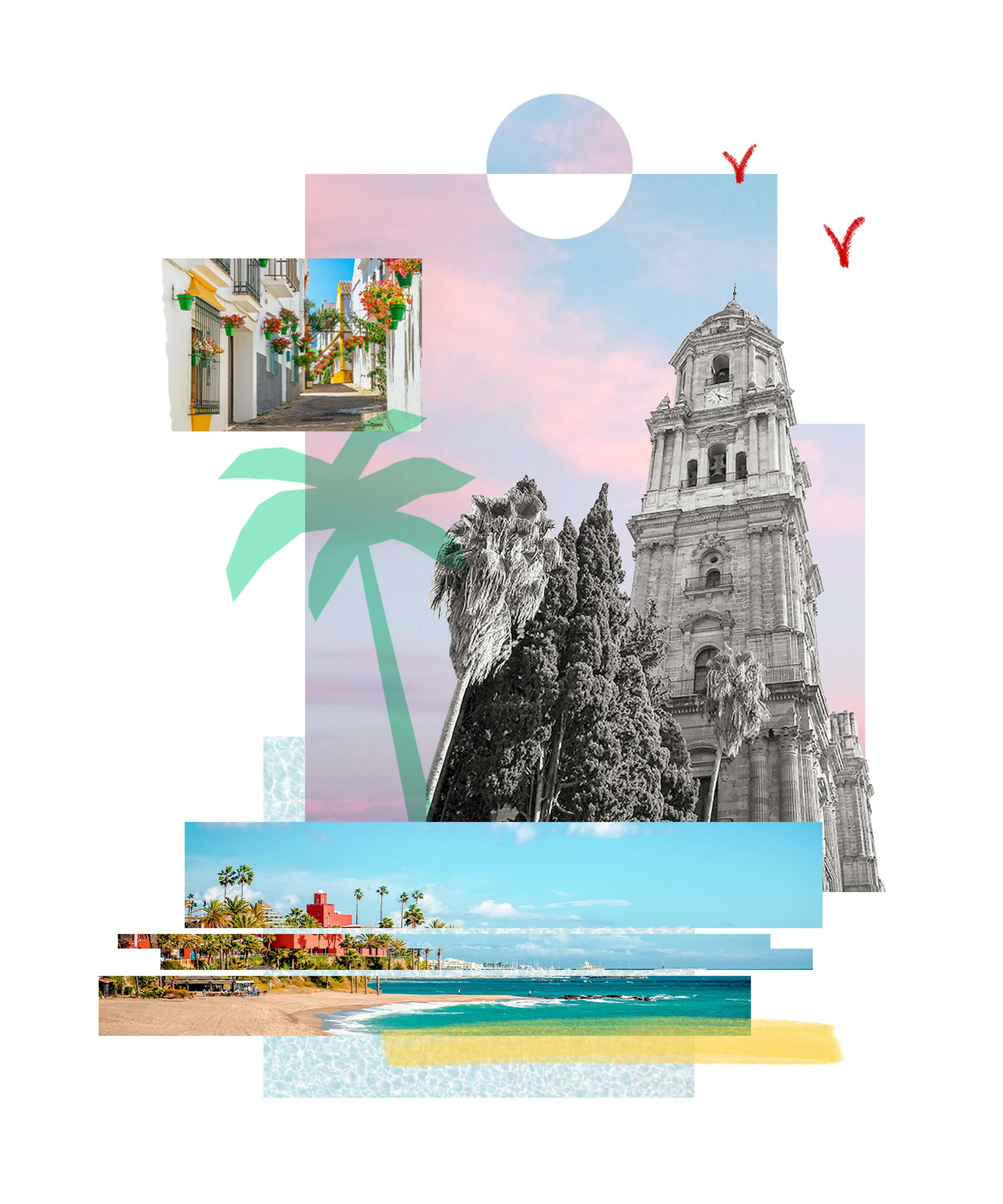 As one of the oldest cities in Europe, Málaga holds a deep history of ancient empires from the Phoenicians and the Romans to the Moors and, ultimately, the Spanish. The mix of cultures is beautifully reflected in its Islamic architecture and coastal cuisine. Stroll the streets to explore the must-see sights or savor flavors of the sea by ordering an espeto — a Spanish sardine skewer and Malagueño specialty. Whether you choose to wander through Málaga's 25 plus museums like the glass-structured Centre Pompidou, Pablo Picasso's home, or venture beyond the city walls to explore the artful architecture of the Alhambra palace in Granada — a stop in Málaga will prove all the naysayers wrong.
Shore Excursions
Medieval streets and Spanish eats in a seaside retreat
Discover the beauty guarded within La Alhambra's famous reddish walls on a guided tour of the fortified palace complex built in the 13th century. A can't-miss spot in Granada, the Red Castle (as the Moors used to call it) located on top of the Al-Sabika hill is known as a love letter to Moorish culture and designated a World Heritage site by UNESCO. Explore the walled citadel that became a home for medieval royalty before having lunch at a restaurant that invokes some serious Alhambra vibes.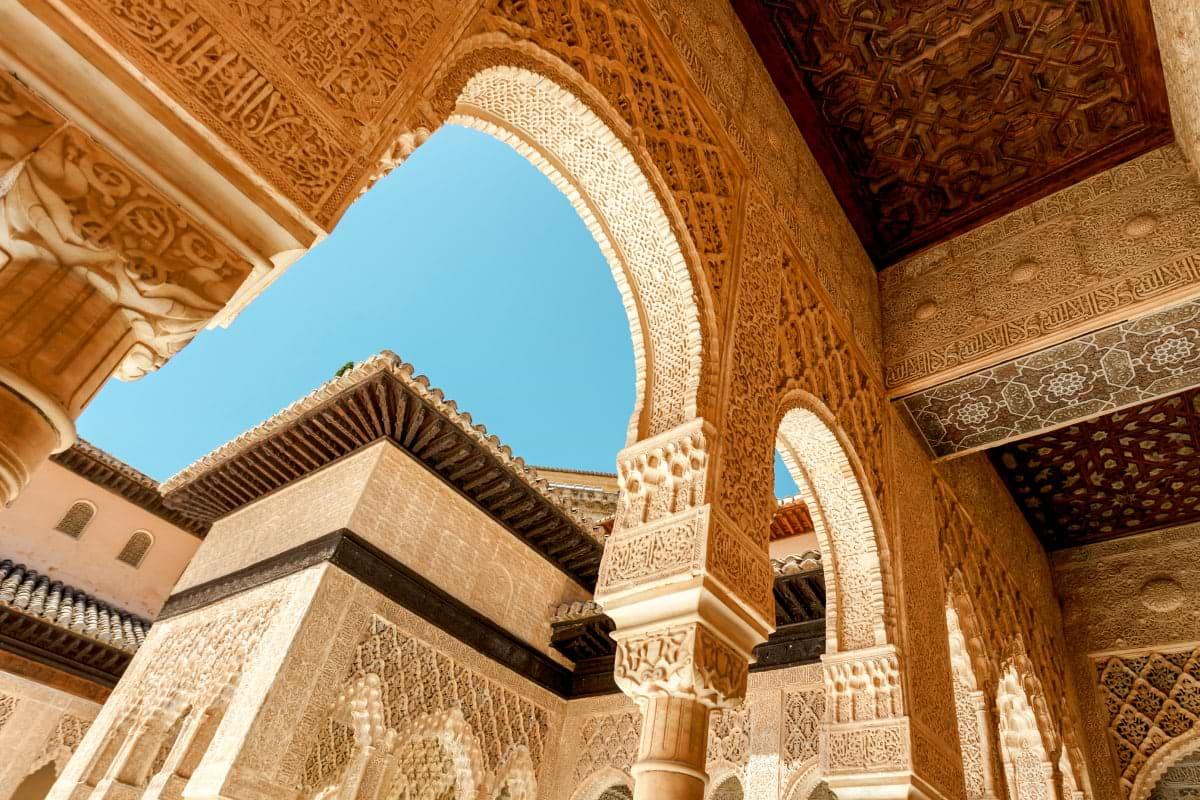 Taste of Málaga & Picasso Museum
Enjoy two Spanish artforms, Picasso's timeless works of art and an artisan Spanish cheese board—whichever you prefer is up to you to decide. First, visit the Picasso Museum in the artist's hometown. Stroll through the museum to see the famous artist's paintings, drawings, sculptures, and more dating back to 1890. Admiring all of Picasso's styles and techniques works up an appetite. Walk over to a nearby tapas bar to taste three types of olive oil and five types of Spanish cheeses.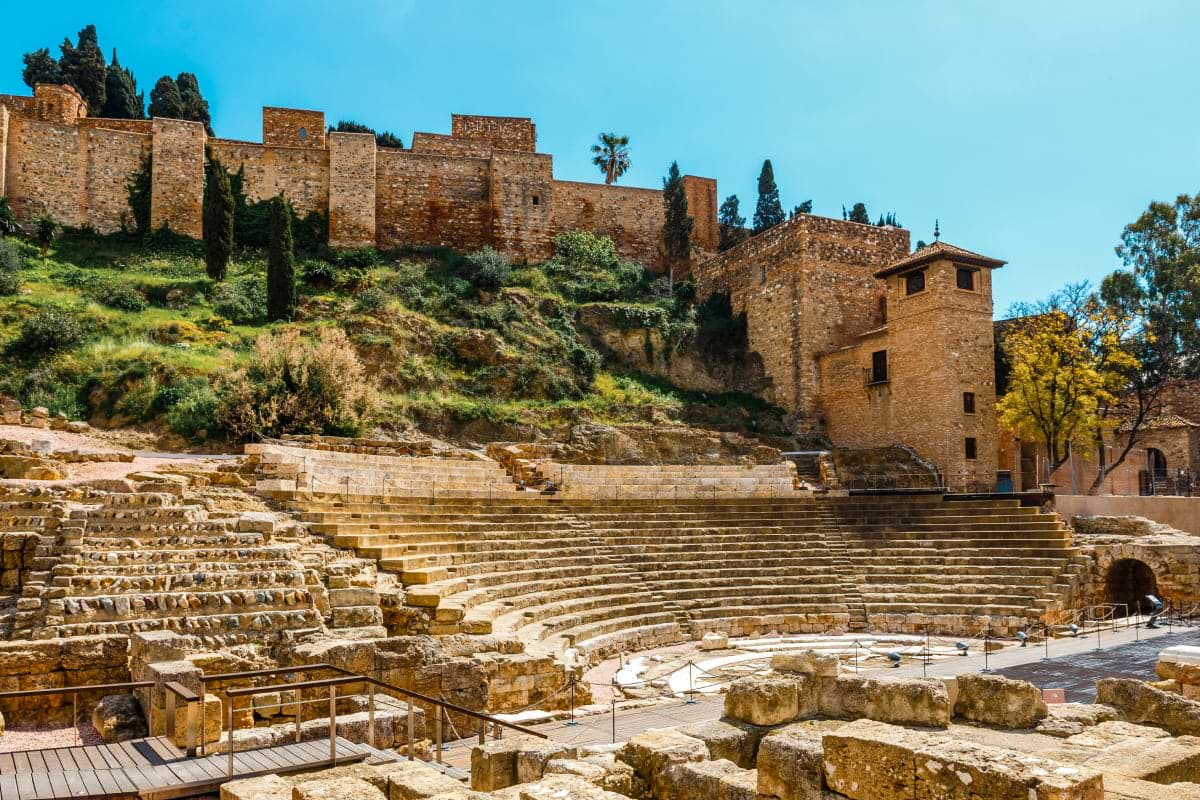 Granada: The Soul of Andalusia
Explore Granada on foot where you'll wander the famed Albaicín Quarter (also known as Moorish Old Town), its Alcaicería — the spice market, boasting authentic Arabic aromas wafting from hookah cafes. You'll continue on to the Carlos V Palace — the only Spanish Renaissance palace with a spectacular circular plan (perfect for snapping some incredible panoramas), see the Royal Chapel, and admire the ever-looming Alhambra, watching over the city from its majestic fortress walls in the distance.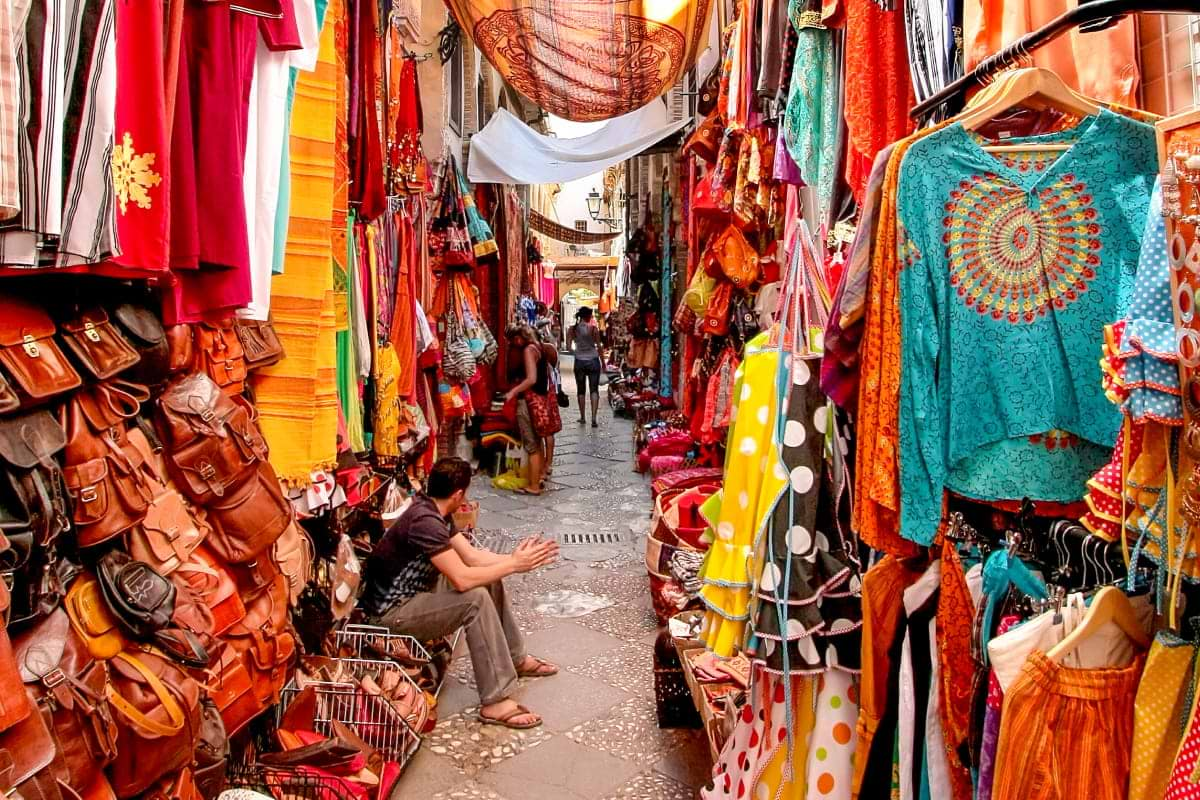 More Shore Things for your wishlist...
We have even more in our curated catalog.
Famous locals
Pablo Picasso and Antonio Banderas were both born in Málaga.
Shore Excursions
Ronda: Village & Vineyard
Your journey begins at Morosanto Winery, whose vineyard is located on an ancient site with Roman and Moorish ruins. Sip on wines that have been grown in the region since Phoenician times before visiting an art gallery to pair award-winning wines with delicious jamón.
DISCOVER MORE SHORE THINGS


Málaga leaves you embracing the duality of life — medieval and modern, land and sea, Islamic and Christian. Long after you return home, you'll reminisce about the warmth on Malagueta Beach, the panoramic views from Gibralfaro and the smell of fresh conchas finas in the Mercado de Atarazanas. A small dot on the map has become a hub of culture while still preserving its hidden gems and coastal pace of life. As Málaga continues to grow — with its up-and-coming Soho district and international influences — you'll always know it as it once was: a quaint yet charming port on your Mediterranean journey and the routes of seafarers since 770 BCE.
Set sail the Virgin way and find a new approach to cruise vacations. Select one of our transatlantic itineraries and let's sail.
Be the first to get our exclusive deals + onboard happenings
Oops, something went wrong. Please try again or visit our Contact Us page. You can also:
Check you've typed your email address correctly.
Make sure you've checked the signup box.
Success!
You've successfully signed up for our email list... You're in for some treats.