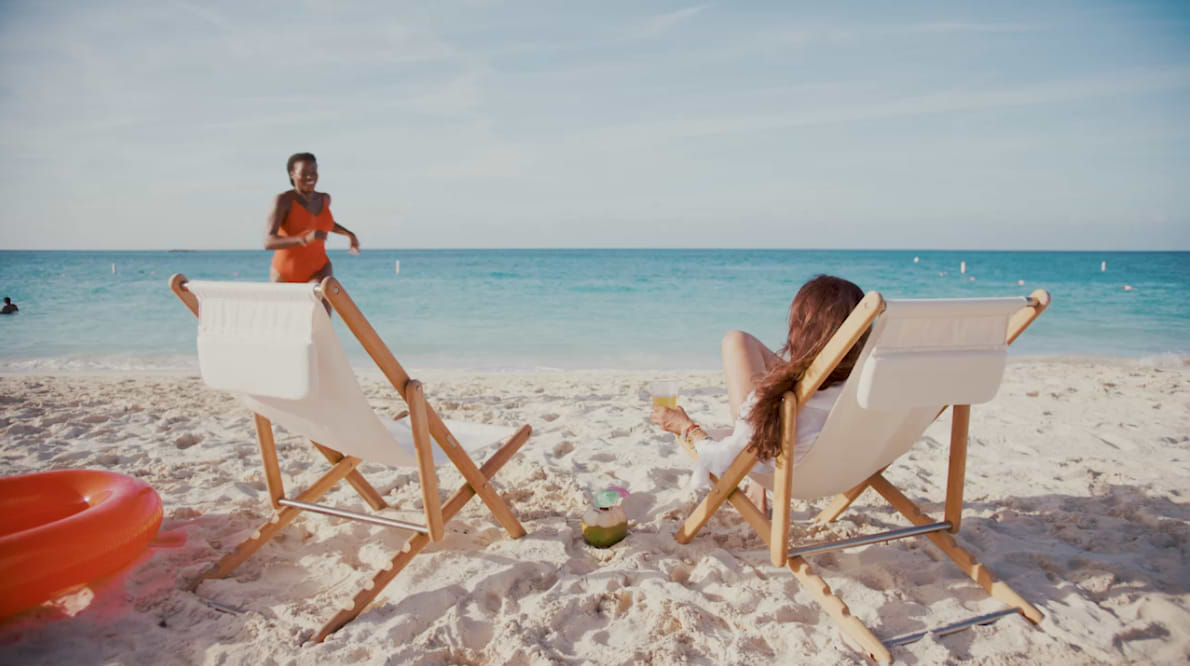 Cruise Destinations
Caribbean
Seek out new perspectives sailing from Miami and San Juan to ports across the Caribbean. Explore pastel-lined, cobblestone streets, or dive through vibrant coral reefs — our Miami voyages feature late-night stays at our very own Beach Club at Bimini.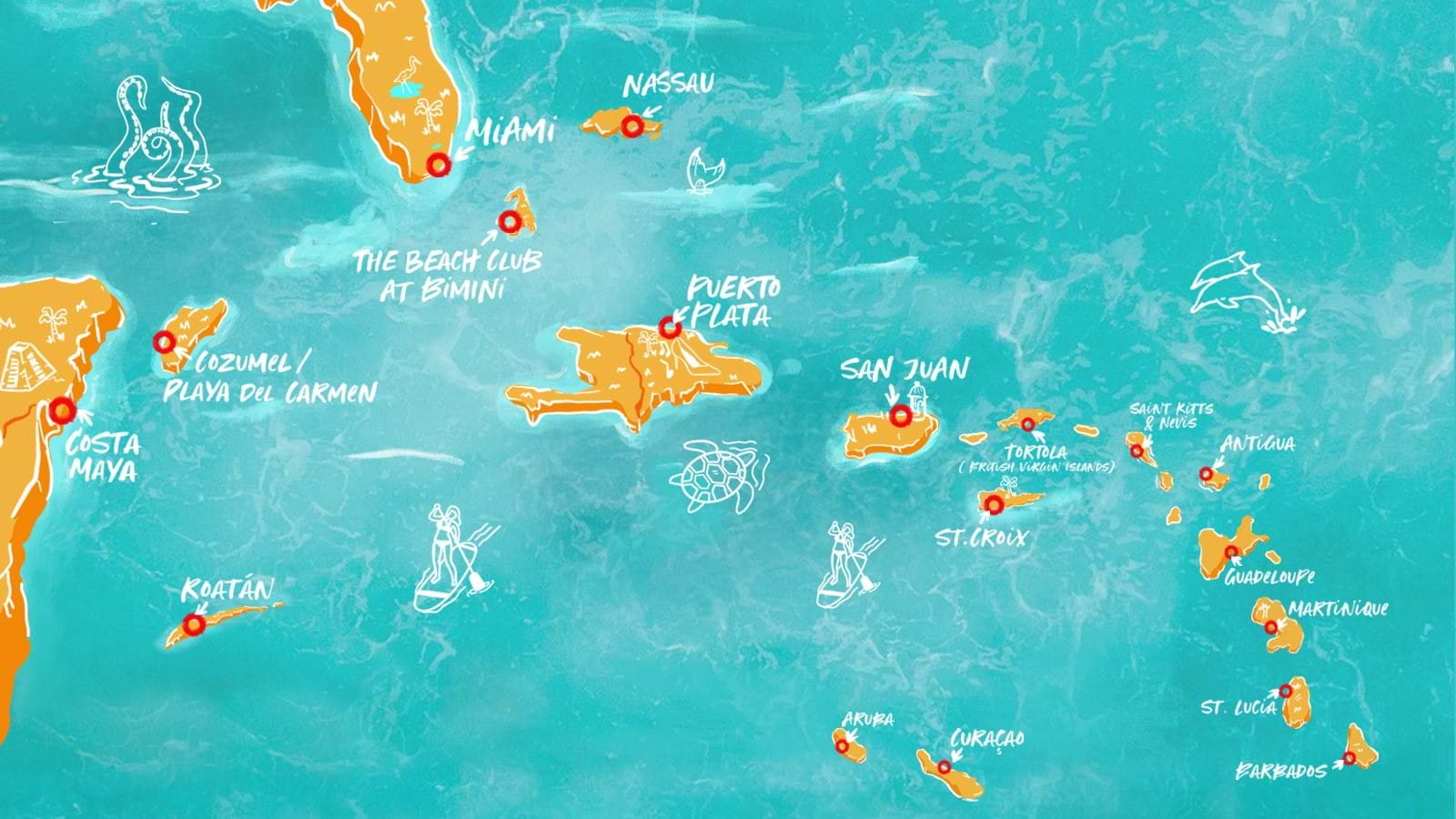 Europe
Set sail from our homeports in Barcelona, Spain and Piraeus (Athens), Greece — immersing yourself in the rich history and culture of the Med. From exploring the jewel-toned isles of Portugal to the vivacious nightlife of Croatia, sailings feature late-night stays and overnights in Ibiza or Mykonos.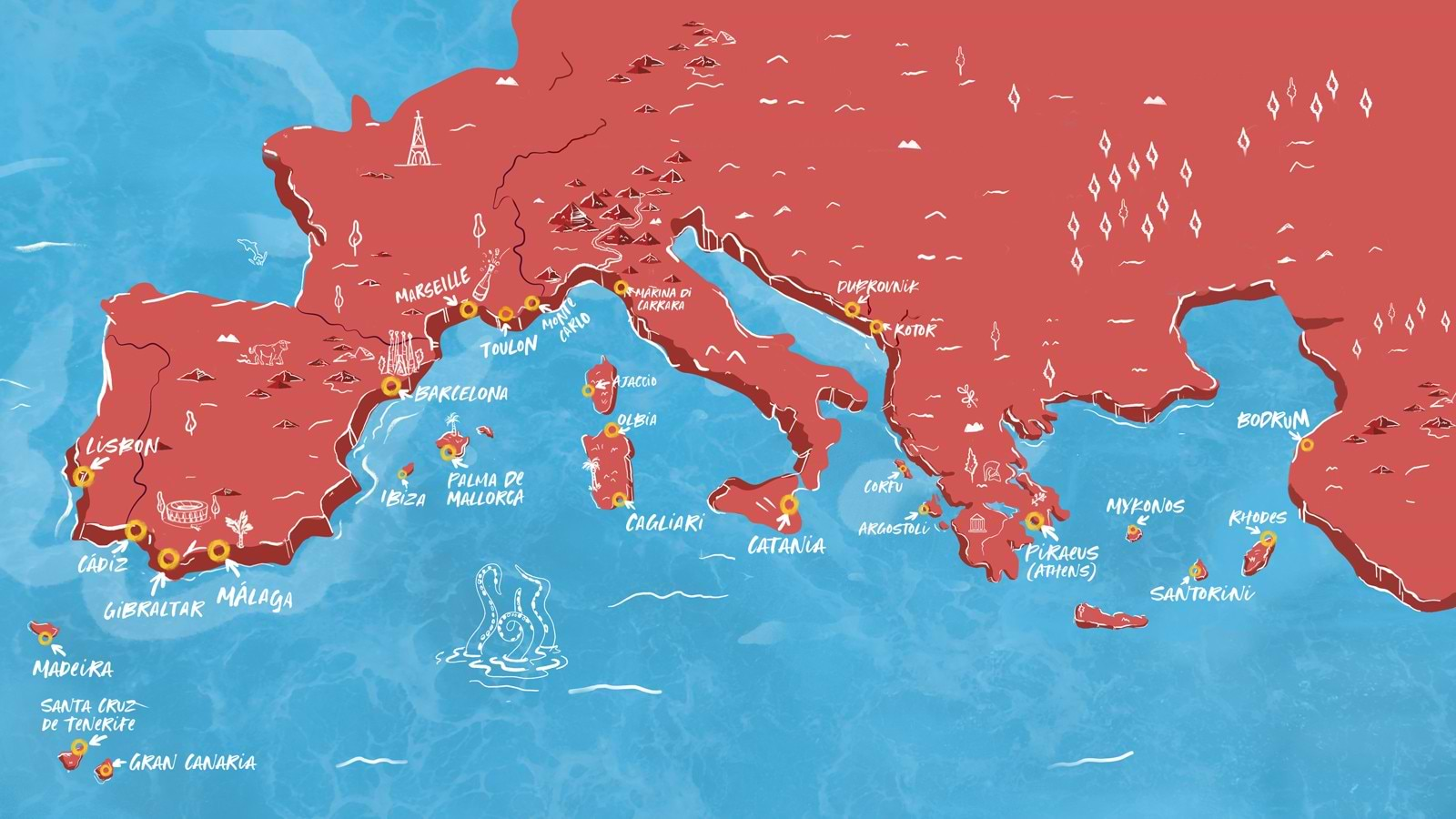 South Pacific
Uncover nature in its purest when you set sail out of Melbourne and Auckland. With incredible overnights and extended stays along the South Pacific's top sea cities, you can now gaze into the glimmering orb above Tasmania's capital of Hobart, then marvel at the sunrise from Sydney and Tauranga.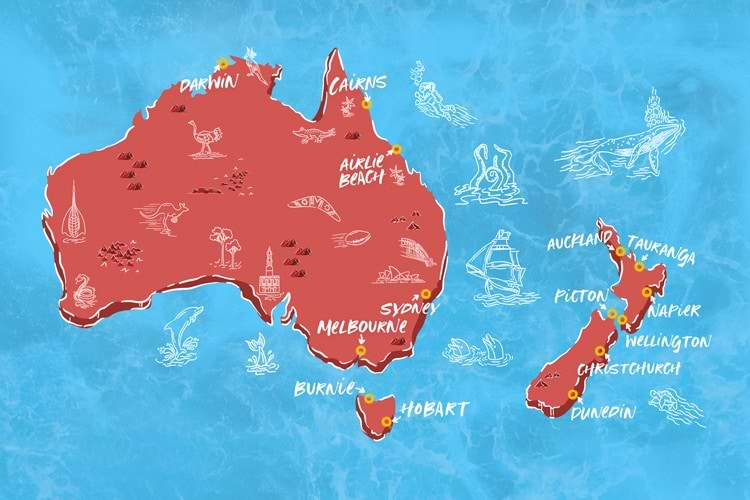 Transatlantic and More
Join us on our transatlantic and transpacific journeys as our lady ships make their way from their home in the Adriatic, Mediterranean, and Caribbean to seek out the most pristine weather possible — while introducing new routes and new destinations along the way.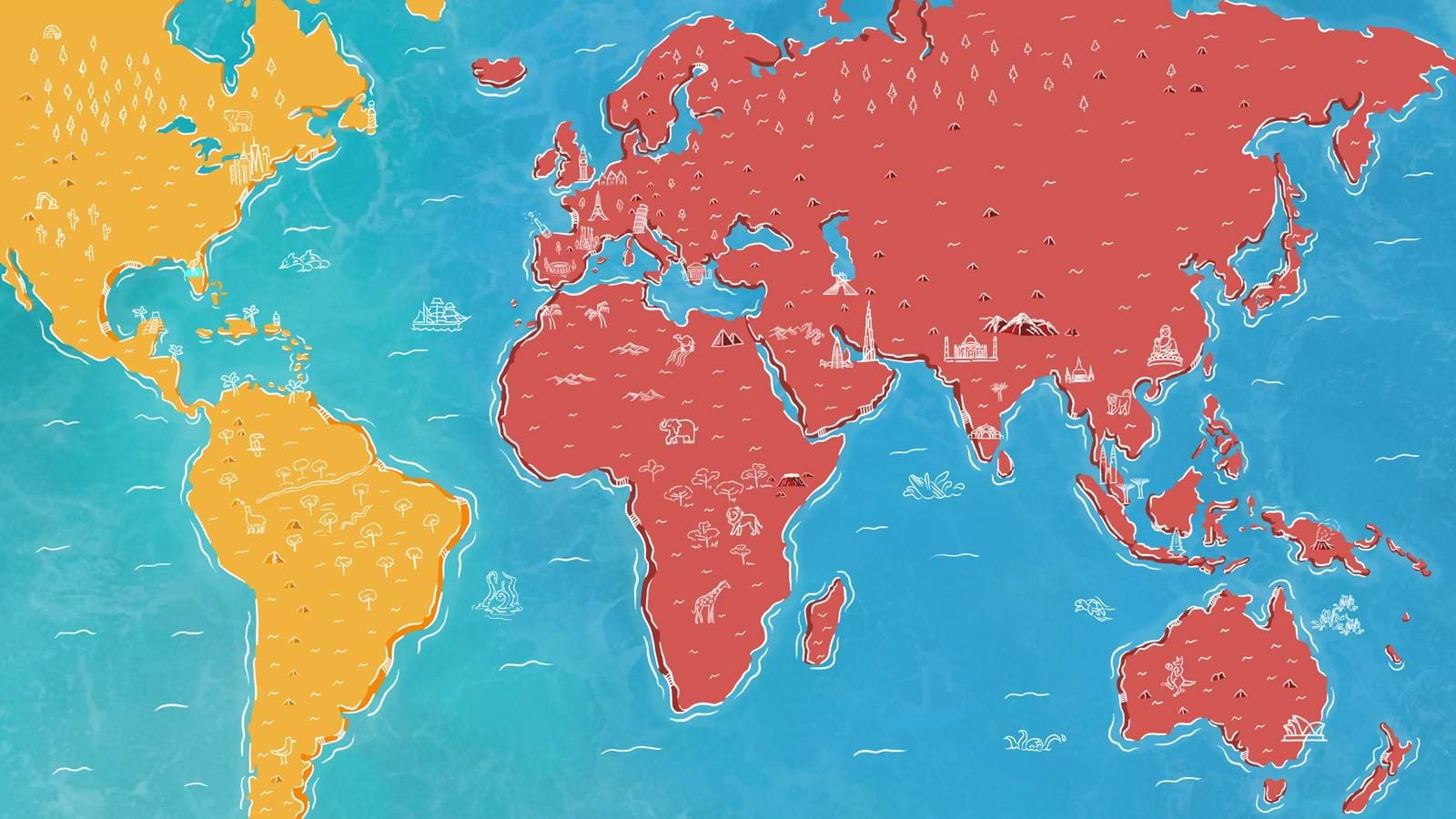 Destination: your inbox. Our mission: make it worth opening.